The 3rd meeting of the eMysteries project was successfully held online on the 8th of October, 2020.
After finalizing the Teacher's Toolbox, partners are excited to be working on the mobile-device-interactive environment for developing detective stories which will be available at the beginning of 2021.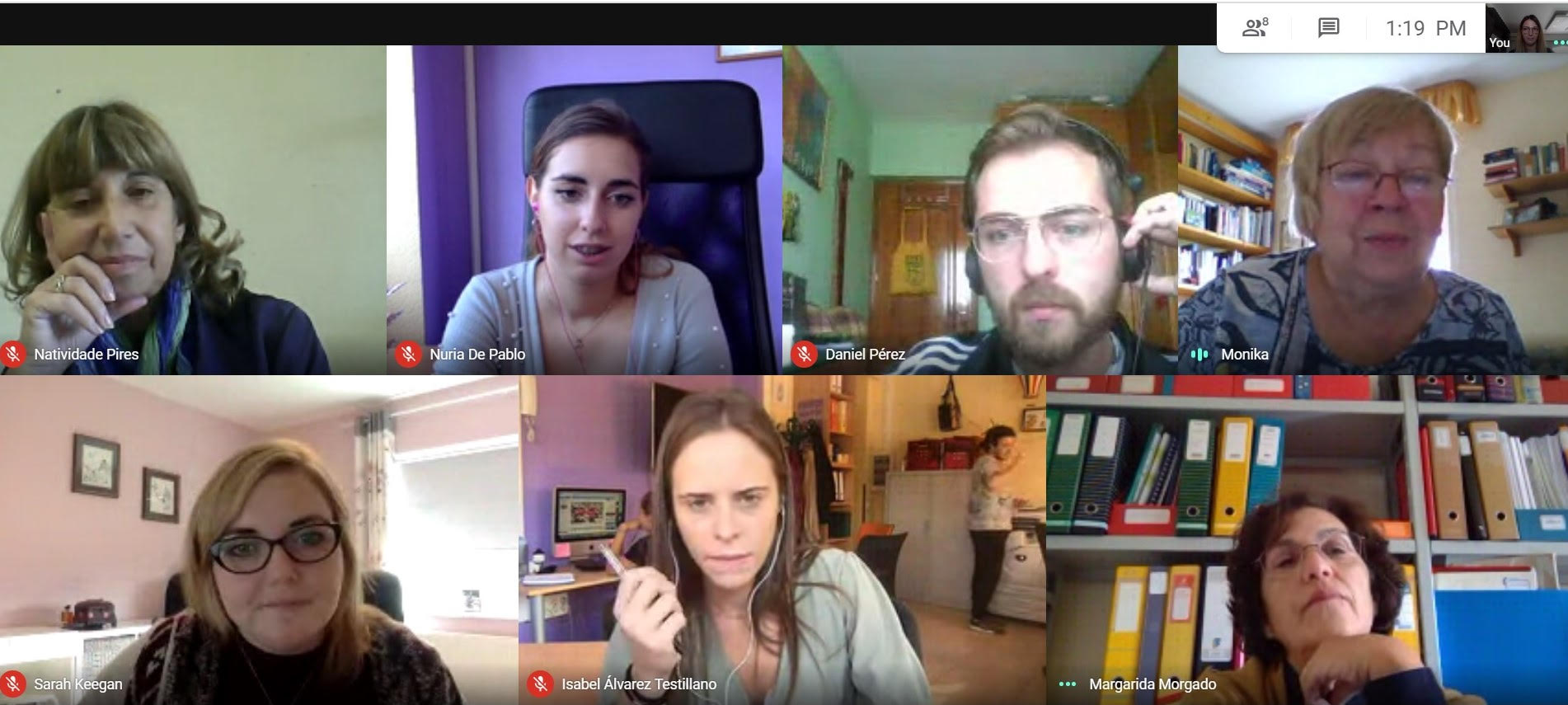 Stay tuned for more information about the use of detective stories in education!